Ground & Pwned Podcast
The Ground & Pwned Podcast, hosted by Scott Fontana and Brian Shea, is a conversational weekly show focused on mixed martial arts and video games. Scott, the New York Post's MMA reporter, loves gaming as much as watching fights; Brian, senior editor at Game Informer, is a big-time fight fan in addition to being on the pulse of the gaming community. Hit subscribe and listen in for an hour(ish) of passionate and knowledgeable talk between a couple of veteran media pros as they dish on fights, games, and much more.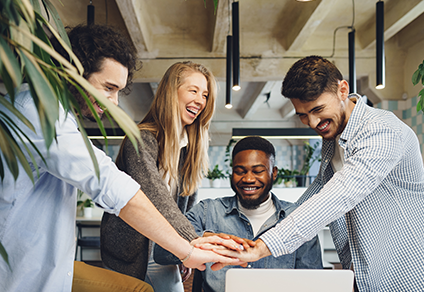 Your Title
This is the description area. You can write an introduction or add anything you want to tell your audience. This can help potential listeners better understand and become interested in your podcast. Think about what will motivate them to hit the play button. What is your podcast about? What makes it unique? This is your chance to introduce your podcast and grab their attention.